November's Car and Driver issue will have some exciting new photos of the new Evolution MR bound for the US. Lucky for us, these images have been scanned and distributed around the internet.
Mitsubishi has released 4 photos, one of which shows the new exterior. This car looks just as great as the new Mitsubishi Lancer except with the power where it counts. According to Car and Driver, the new GSR and MR will have 295 horsepower and 300 wheel torque. This comes from the new 4B11T 2.0L turbocharged all aluminum straight line 4 cylinder. This new Evo will have perfect 50/50 weight balance and be accompanied by S-AWC (Super All Wheel Control) which is the succesor to the AWC found on the Evo 9. The new S-AWC will allow up to 80% of the torque in the drive line to be applied to the front or real wheels.
Just as most of America, we are eagerly awaiting the arrival of the new Evolution and look forward to all the information to come.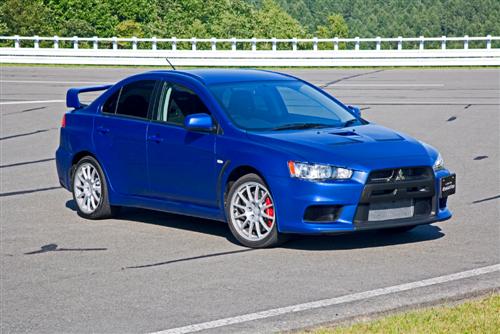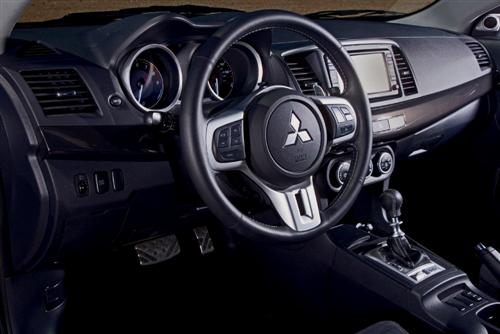 Source: [Cars.com ]